50+
Trusted by Companies Across The Globe
Government
Speed Tech offers compelling solutions to enhance the capabilities of governments, thereby justifying their keen interest in technology.
SME
Speed Tech offers comprehensive services that cater to the requirements of small and medium-sized enterprises (SMEs) by strategically planning.
Startups
Speed Tech excels in providing startup services that are essential for nurturing the budding ideas aimed at serving the global market.
Enterprise
Speed Tech specializes in understanding industry requirements, enabling us to assist our clients in achieving supremacy amidst.
Core Expertise
Our game-changing technology solutions propel the business landscape forward. By leveraging cutting-edge technologies, we seize boundless opportunities and empower our clients to secure top positions globally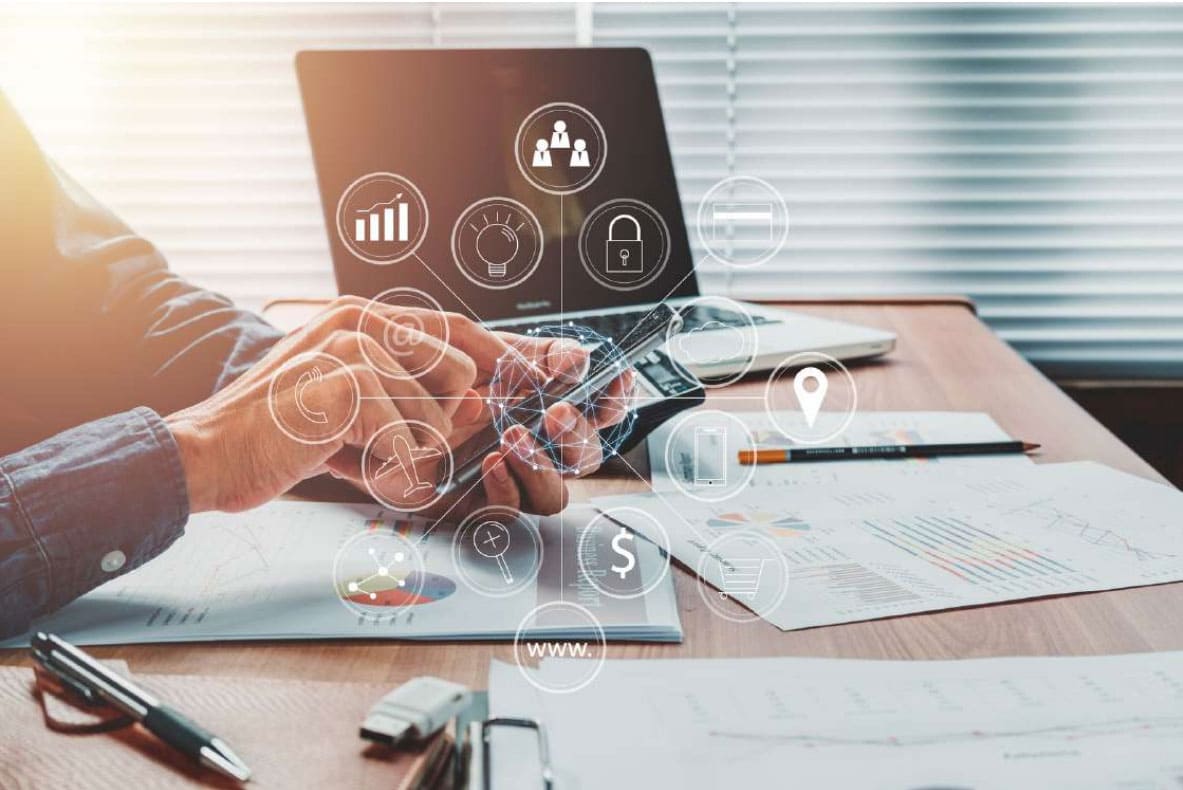 Social Media Management
Maximize your reach and sale potential with our social media management capabilities.
Application Development
With comprehensive expertise in creation and maintenance of software applications we provide you most innovative solutions.
FinTech
Elevate the customer experience in the realm of financial services by placing a strong emphasis on customer centricity and harnessing the power of emerging technologies.
Gamification
Its the opportunity to package motivation into a digital model which can make company training more entertaining and fun.
Wearables
The Concept defines the leading innovations which are worn close to the body, on the body or even the body
Geolocation
GPS technology can be leveraged to elevate virtual experiences related to a brand or product.
Virtual Reality - AR/VR
These two powerful entities are revolutionizing the gaming landscape.
Artificial Intelligence
Enable machines to acquire knowledge from experience.
Microservices
Addressing customer needs takes on a fresh approach by adopting flexibility.