Business Consulting
Business Consulting services encompass a comprehensive suite of solutions tailored to optimize the intersection of social engagement and financial transactions. These services include strategic market analysis to identify target demographics, innovative user experience design to enhance platform engagement, data-driven insights for informed product offerings, and compliance advisory to ensure seamless financial operations within regulatory frameworks. By leveraging these consulting offerings, Speed Tech - IT Services & Solutions Provider can effectively align their business strategies, user interactions, and financial services to create a dynamic and customer-centric ecosystem.
Digital Media Management
Digital Media Management services play a pivotal role in shaping an engaging and influential online presence. These services encompass strategic content creation, curation, and dissemination across various digital platforms, fostering brand awareness, user engagement, and trust. Additionally, they include data-driven analytics and performance tracking to optimize marketing efforts, influencer collaborations for authentic endorsements, and community management to cultivate meaningful customer interactions. Through these comprehensive Digital Media Management services, Speed Tech - IT Services & Solutions Provider can effectively showcase their financial products, nurture a loyal user base, and create a vibrant online community that drives both social interactions and financial transactions.
E-Governance
E-Governance services encompass a transformative range of digital solutions aimed at enhancing transparency, efficiency, and accessibility in financial transactions and government interactions. These services include secure digital identity verification, seamless online tax filing and payment systems, real-time compliance tracking, and streamlined access to government financial assistance programs. By leveraging these E-Governance offerings, Speed Tech - IT Services & Solutions Provider empower users to navigate regulatory processes effortlessly, fostering a trustworthy environment for financial transactions and promoting responsible and compliant financial behavior.
Network Management
Network management services entail the tactical administration of a powerful digital ecosystem. These services include enhancing server infrastructure for smooth transactions, making sure that rigorous cybersecurity safeguards are in place to protect sensitive financial data, and keeping an eye on system dependability and scalability to accommodate user growth. Network management also involves supporting effective payment gateways, integrating outside financial services, and facilitating seamless international transactions. Speed Tech - IT Services & Solutions Provider guarantee a safe, effective, and linked environment through these all-encompassing Network Management services, encouraging user trust and facilitating fluid financial exchanges.
Product Engineering
A Speed Tech's product engineering services cover a wide range of technical advancements designed to produce cutting-edge financial solutions. These services range from the construction of user-friendly mobile and online apps for frictionless transactions to the incorporation of secure payment gateways, the application of tailored financial recommendation algorithms, and the building of clear dashboards for financial tracking. Additionally, Product Engineering calls for constant improvements based on customer input, thorough reliability testing, and the incorporation of cutting-edge technology like blockchain for secure transactions. Speed Tech - IT Services & Solutions Provider enable the development of cutting-edge, user-centric financial solutions that promote improved user engagement and simplified financial experiences by offering these full Product Engineering services.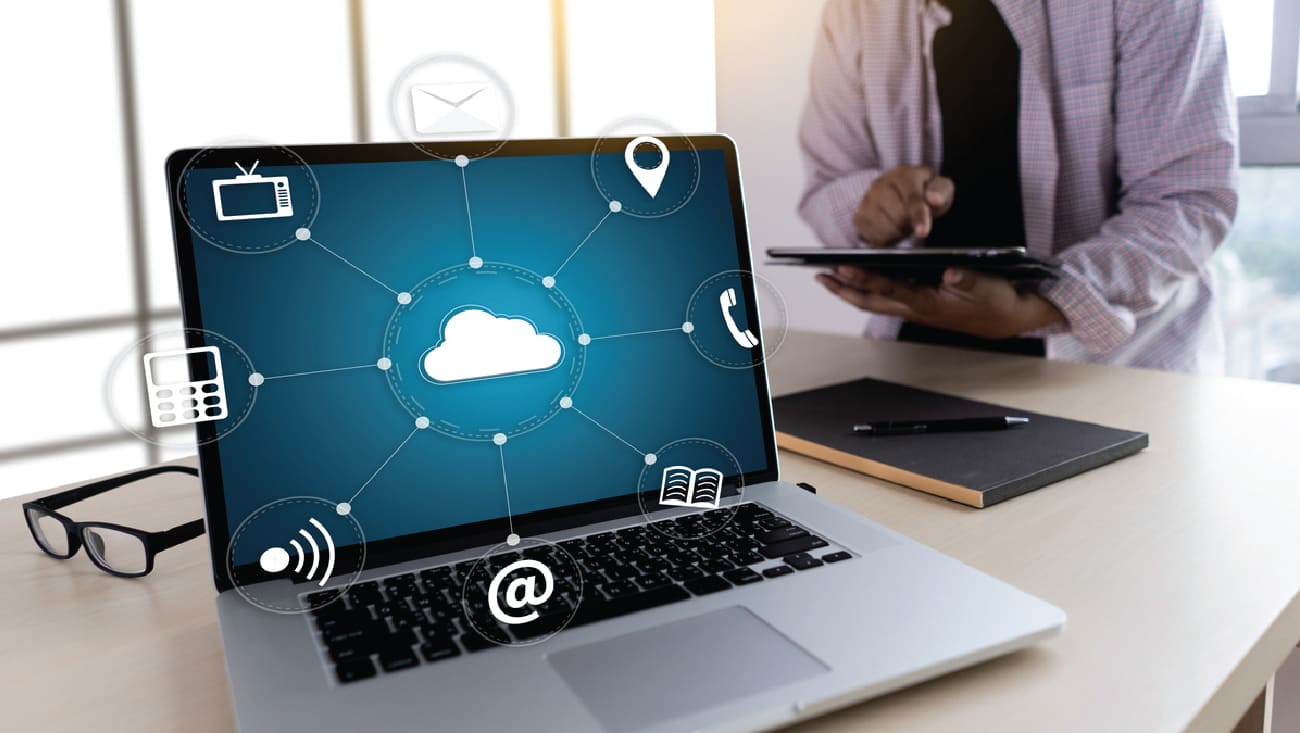 Website Development
Website Development services encompass a range of specialized offerings to create a dynamic and user-friendly online presence. These services include the design and development of responsive and intuitive websites optimized for both desktop and mobile devices. They also involve seamless integration of secure payment gateways, interactive product catalogs, personalized user profiles, and real-time transaction tracking features. Moreover, Website Development services encompass user experience (UX) design to ensure effortless navigation, robust cybersecurity measures to protect sensitive financial data, and ongoing maintenance and updates for optimal performance. By providing these comprehensive Website Development services, Speed Tech - IT Services & Solutions Provider ensure a compelling and trustworthy online environment for users to engage in seamless social interactions and financial transactions.
User Experience (UX)
User Experience (UX) services offered by a Speed Tech encompass a spectrum of strategies to optimize user interactions, engagement, and satisfaction throughout their financial journey. These services include the design and implementation of intuitive interfaces, user-centric navigation flows, and personalized dashboards for transparent financial tracking. Additionally, UX services involve crafting seamless onboarding processes, offering interactive tutorials, and integrating AI-driven chatbots for responsive customer support. Furthermore, user feedback analysis, A/B testing, and continuous improvements ensure a refined and tailored user experience. By delivering these comprehensive UX services, Speed Tech - IT Services & Solutions Provider create a compelling and user-friendly ecosystem that fosters trust, encourages active participation, and enhances overall satisfaction in both social and financial interactions.
Production
A Speed Tech's production services include the development and administration of top notch multimedia content for user engagement and financial literacy. These services include creating educational films, podcasts, webinars, and interactive lessons that address a range of topics related to personal finance, investing techniques, and frugal spending. Production services may include producing interesting social media pieces, educational blog entries, and aesthetically pleasing infographics that demystify difficult financial topics. Social commerce finance solutions give customers useful insights through these all-inclusive Production services, helping them to make wise financial decisions while developing an active and educated online community.
Branding
A Speed Tech's branding services include a deliberate approach to building an attractive and reliable brand in the marketplace. These services entail the development of an individual brand identity, which includes the design of a logo, colour palettes, and visual assets that represent the platform's ideals and offers. In addition, branding services include developing a unified and persuasive brand statement that conveys the platform's goals, advantages, and dedication to financial empowerment. This entails creating interesting marketing collateral, building a robust social media following, and cultivating connections with influencers and sector leaders. These complete branding services help Speed Tech - IT Services & Solutions Provider build a strong and recognisable brand presence that connects with customers, inspires trust, and promotes participation in both social interactions and financial transactions.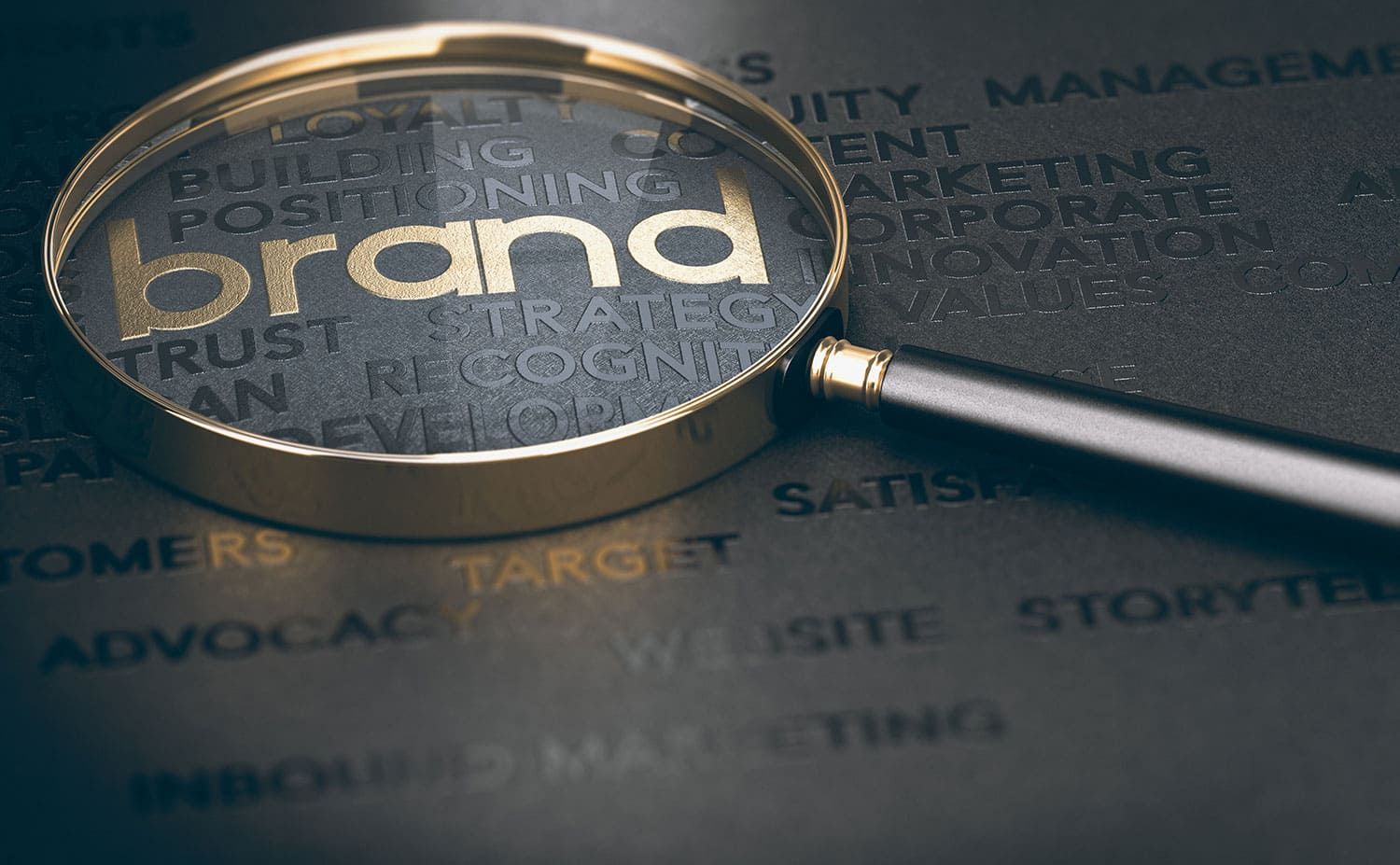 Digital Marketing
Digital marketing services include a number of tactical activities aimed at promoting the platform's financial goods and services online. These services include customized advertising campaigns that are distributed across a range of digital platforms including social media, search engines, and email marketing, providing exact reach to appropriate people. Digital marketing also includes content development, which includes writing educational blog articles, interesting social media postings, and aesthetically attractive infographics that appeal to consumers' concerns about money. Optimization of marketing initiatives and strategy revision based on user behavior and preferences depend critically on data-driven analytics and performance tracking. Speed Tech - IT Services & Solutions Provider efficiently increase their exposure, generate user engagement, and promote meaningful financial transactions within a dynamic environment by providing these all-encompassing Digital Marketing services.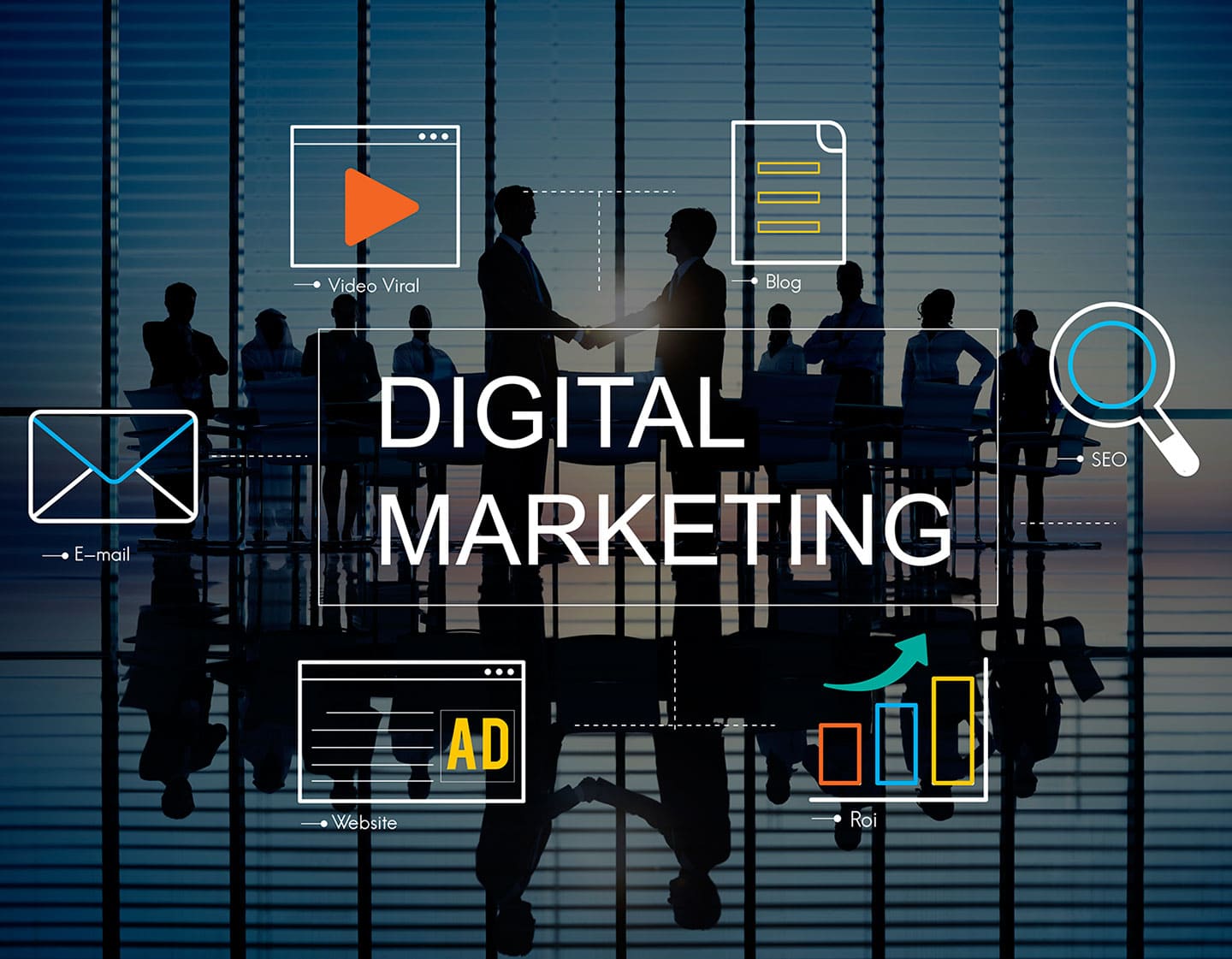 Pitch Deck
The Pitch Deck service offered by Speed Tech - IT Services & Solutions Provider entails expertly crafting a compelling and visually captivating presentation that succinctly conveys our platform's unique value proposition, seamless integration of social interactions and financial activities, robust growth strategy, and enticing market opportunity. Through strategic storytelling, data-driven insights, and professional design, our service empowers us to effectively engage potential investors, partners, and stakeholders, fostering trust and support for our vision of revolutionizing social commerce within the fintech landscape.
Rapid Prototype
Speed Tech - IT Services & Solutions Provider offers a Rapid Prototype service that swiftly translates concepts into tangible digital models, providing a hands-on preview of our platform's innovative blend of social engagement and financial transactions. Through this service, we create interactive mock-ups that showcase the user journey, intuitive interfaces, and seamless functionalities, allowing stakeholders to experience firsthand the dynamic ecosystem we are crafting and enabling us to iteratively refine our vision based on real-world interactions and feedback.
Minimal Viable Product
Speed Tech provides a Minimal Viable Product (MVP) service, delivering a streamlined yet fully functional version of our platform that embodies the core fusion of social interactions and financial services. This MVP allows us to swiftly validate our concept, gather user insights, and iterate on features, enabling us to efficiently fine-tune our offering and accelerate our journey towards creating a robust and user-centric solution.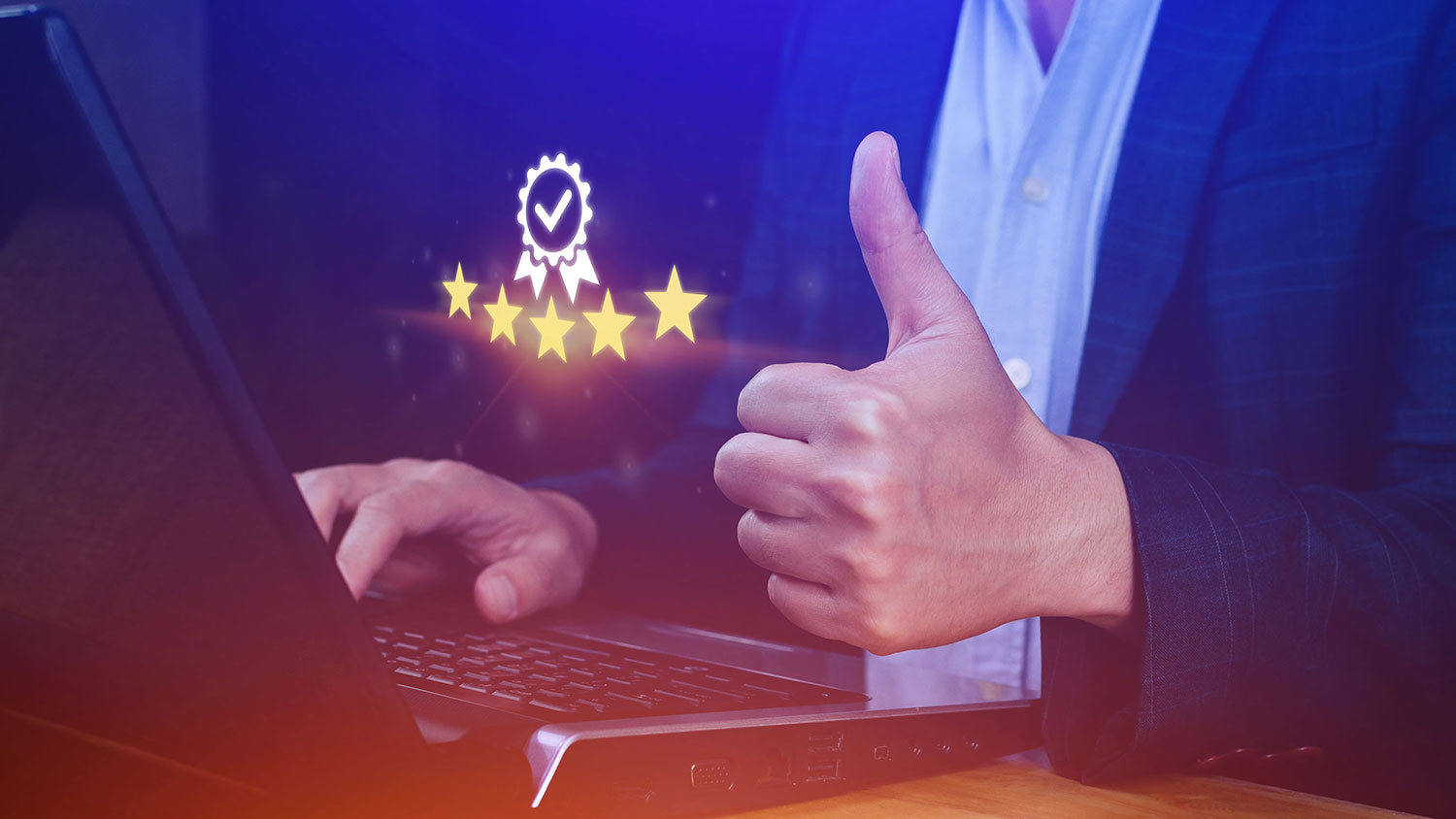 Lean Development
Speed Tech - IT Services & Solutions Provider offers a Lean Development service, embracing an agile and iterative approach to swiftly deliver essential features while optimizing resources. By focusing on efficient workflows, continuous feedback, and rapid iterations, we ensure the timely evolution of our platform's social commerce and financial functionalities, catering to user needs, maximizing value, and fostering a dynamic ecosystem of seamless interactions and transactions.